Deeper Dorset is a captivating online platform that delves into the rich maritime history of Dorset, England. The website is passionately run by Grahame Knott, a former Dive charter skipper with four decades of experience exploring shipwrecks in the English Channel. Grahame's knowledge of the subject matter is showcased through the meticulously researched articles, vivid imagery, and enthralling stories of lost vessels that are chronicled on the website. Whether you are a seasoned maritime enthusiast or a curious newcomer to the world of underwater exploration, Deeper Dorset is a fascinating resource that offers a window into the captivating world of shipwrecks and aircraft lost at sea..

The sole reason I started diving was for the adventure and I soon realised the adventure didn't have to stop back on dry land as I became more and more fascinated by Dorset's rich maritime history. Grahame Knott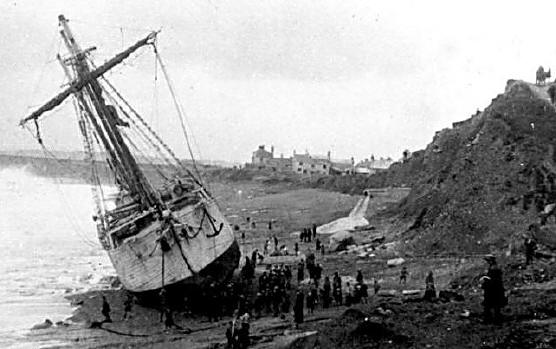 Explore our database of shipwrecks in the Dorset area.
Explore our database of aircraft wrecks in the Dorset area.