Deeper Dorset is all about locating undiscovered shipwrecks, aircraft wrecks, filming and recording them but most importantly researching and telling the stories. Anything maritime related to Dorset is also fair game and in the past among other things we saved the historic racing yacht Dolly Varden found in a Dorset field and a collection of torpedoes that were built right here in Weymouth.

The sole reason I started diving was for the adventure and I soon realised the adventure didn't have to stop back on dry land as I became more and more fascinated by Dorset's rich maritime history. Grahame Knott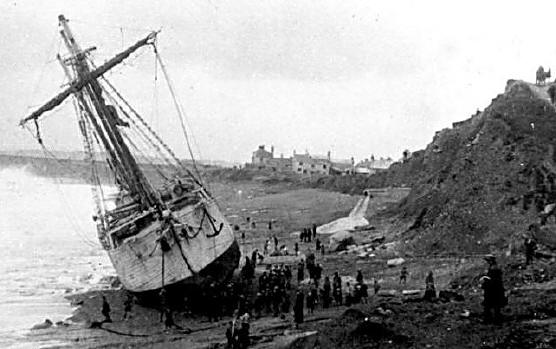 Explore our database of shipwrecks in the Dorset area.
Explore our database of aircraft wrecks in the Dorset area.
Meet Grahame, the founder of Deeper Dorset
I started The Shipwreck Project back in 2008 and primarily it was aimed at divers, however times have changed. UK diving is in decline and while we still love to go diving and actively encourage divers to partake Deeper Dorset marks a new beginning with more opportunities to get involved for all and a sharper focus on Dorset waters & Dorset folk.